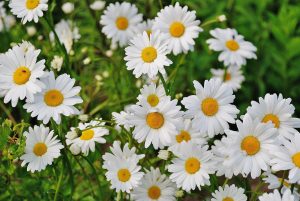 Svetlana Skin Secrets can recommend a wide variety of products and ingredients to help your skin look healthy, vibrant and younger.
We offer a highest top quality professional skin care products for every skin condition and skin type. Our product contain highly effective, active ingredients which supported by clinical studies.
These ingredients are:
Zinc – Anti-bacterial, protect against UVA &UVB light from entering skin and doing damage
Titanium Dioxide – shields the skin from UVA and UVB rays
Cooper – promotes collagen & elastin production.
TCA – improves discoloration, skin texture, large pores,stimulates collagen
Kojic acid – helps to stop the over production of melanin
Lactic acid – skin hydration
AHA – help with fine lines age spots and shrink enlarge pores
Glycolic acid – improves fine lines, skin texture, discoloration,& blemishes.
Salicylic acid – anti-bacterial, improves blemishes, skin texture and pore congestion
Retinol – collagen production to tighten and firm the skin
Hyaluronic Acid – promotes tissue repair and protects against Transepidermal water loss /T.E.W.L./ while it hydrates skin through water retention on the skin
L Ascorbic Acid /vit C/ antioxidant,pigment lightening
Ferulic acid – antioxidant, promotes strength between the cellular walls, firmer skin
Phytic Acid – improves discoloration
Mandelic acid – improve discoloration and blemishes
Pyruvic acid – improves signs of aging and over all skin texture
Alpha Arbutin – inhibits melanin formation, best alternative to hydroquinone
Benzoyl Peroxide – kills bacteria and exfoliates pores
Vitamin E – antioxidant, anti-inflammatory, antioxidant
Niacinamide – vit B3 ,minimizes pores, ani-aging brightens and improves texture
L-Carnitine – promotes DNA repair, antioxidant, smooth the skin
Letihicine – promote cell growths and function
Peptides -antiaging, elasticity
Vitamin K – improves dark circles, broken capillaries & redness
CoQ10 – protects HA in the skin
Ellagic Acid – prevents collagen distruction, anti-inflammatory & antioxidant
Green Tea – anti-inflammatory & antioxidant
Hammemelis Virginiana leaf extract – ant-inflammatory, tightens
Eucalyptus – anti-inflammatory
Arnica Montana – relieves pain, swelling and bruising
Licorice extract – antioxidant, radiance,soothing
Phyllanthus Emblica Fruit Extract – Regulates Melanin production, anti-inflammatory, Antioxidant
Rosemary – helps reduce puffiness, antioxidant
Apple fruits extract – powerful polyphenols and antioxidant
Calendula – antiaging, antioxidant , moisturizing
Eucalyptus -antioxidant
Ceramides – moisturizing and soothing, reinforce the skin's protective bariers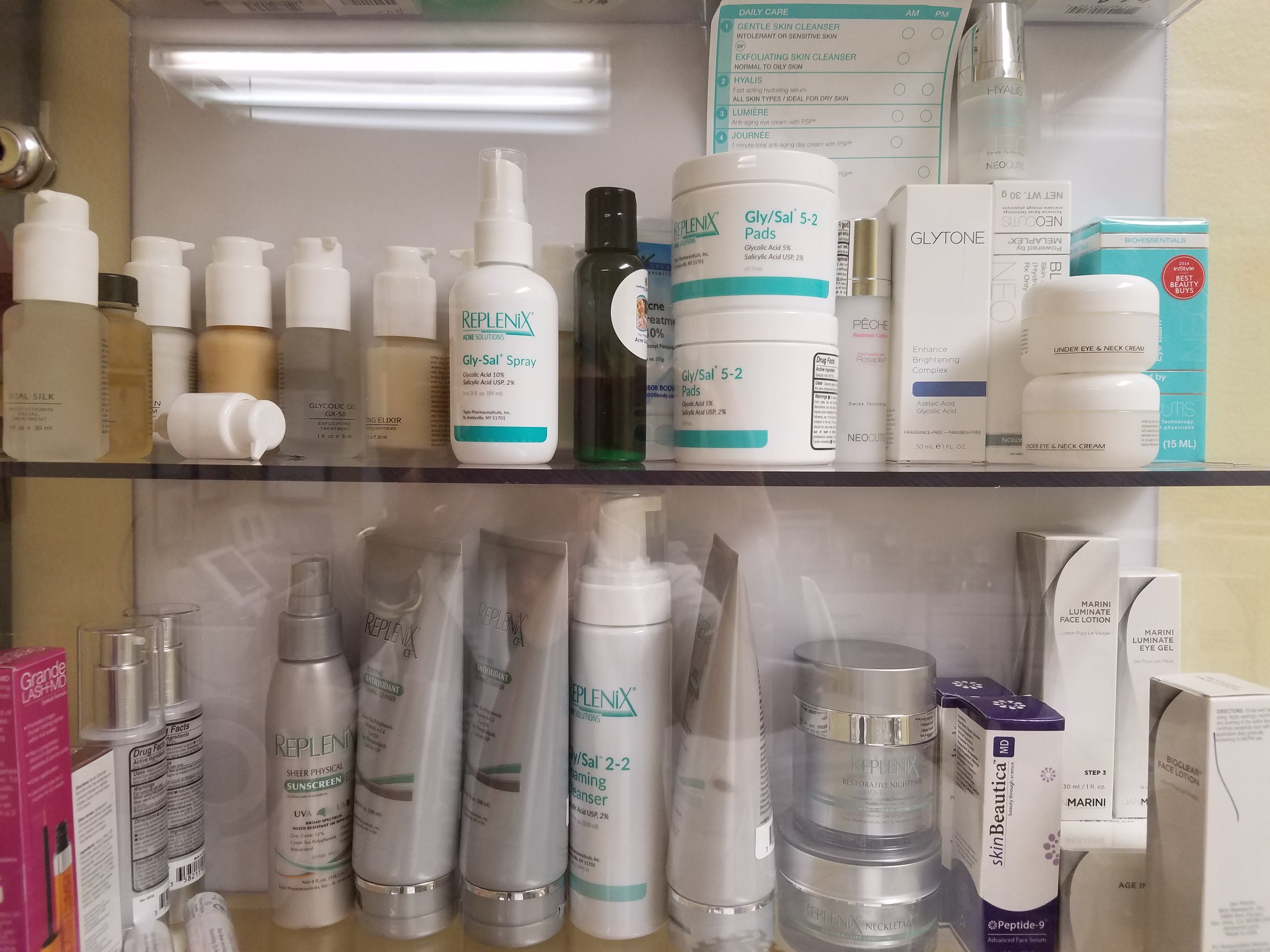 Ask about products during your consultation.